MY PRACTICE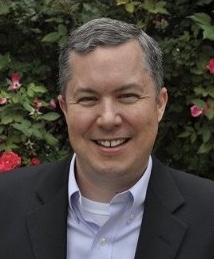 My name is Andrew Davidson, and I am a Licensed Clinical Social Worker and Licensed Clinical Alcohol and Drug Counselor with over 12 years of experience in treating addiction and other mental health issues.  I have worked as a counselor in small non-profit agencies treating addiction and related family issues, in a community mental health center treating families and children, in a large non-profit psychiatric hospital as a social worker in a partial hospitalization program with teens and a substance abuse outpatient center as a therapist. I have also worked as a Clinical Manager and Clinical Director in non-profit agencies where I was responsible for outreach, clinical supervision, relationship building and collaboration, and program oversight and development.  I left the clinical management and non-profit world to get back to my passion of providing direct services to clients and families.
I provide counseling in a professional, client-centered and friendly way that helps you identify areas that you want to strengthen and address those in a way that will allow you to change course toward a healthier, balanced way of living.  I believe that therapy should have set goals for you to achieve or that you feel you are working toward.  Sometimes old issues recur, or new issues arise in the course of your work – these should and can be addressed.
I believe you have a right to determine the course of your treatment, and I will help you achieve this in a positive and healthy way. I will collaborate with you and act as a guide, giving expert advice and direction to better help you engage and fulfill the treatment plan and goals you have created.
I treat individuals, families, couples, adolescents and groups using a variety of techniques including cognitive behavioral therapy, solution-focused therapy, motivational interviewing and EMDR.  I offer a friendly, relaxed and safe atmosphere to help you identify, work toward and begin to apply your goals to your life.